Boat Shipping Service
We provide Nationwide Boat Shipping service and can assist to move just about any type of a boat safely and in the most efficient way.
Types of Transport we offer
It is very important to know the exact dimensions of your boat (its height, length and width) in order to receive the most accurate pricing and choose the right way of shipping your vessel. There are a couple of ways the boat can be transported depending on its type and dimensions.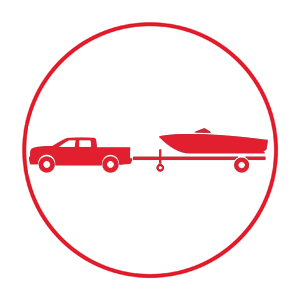 Small and Mid-Size Vessels
Size is less than 40'L and(or) 10′ high
Include all kinds of watersport boats (ski boats, jet boats, PWCs etc.), bass boats, walkarounds, aluminum fishing boats, bowriders, pontoons, lightweight sailboats etc.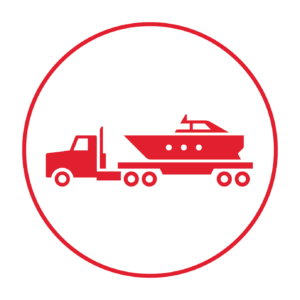 Large Vessels
Size is more than 40'L and(or) 10′ high
Include large sail boats, yachts, trawlers, cabin cruisers and other big-size vessels
READY TO MOVE YOUR VEHICLE?
– OR –
Call 866-304-1310 to speak with our Car Shipping Advisors Now!