Motorcycle and ATV Shipping Service
We provide Safe and Reliable Nationwide Door-to-Door motorcycle and ATV shipping service that saves you time and money. Whether you are purchasing out of state, moving your household to a different location, going on a vacation or attending a rally, it is an Easy and Convenient way to transport your favorite two-, three- or four-wheeler. Shipping motorcycle or ATV is very similar to regular car shipping. Our Top priority is to transport your vehicle fast and safely for the best price possible.
Benefits of shipping a Bike
Convenient and Easy
Implementing the latest technology lets us make shipping process easy and efficient from the very beginning till you receive you vehicle.
Saves you Time and Money
We provide you with the best price possible for your destination. You know upfront the total amount you have to pay. NO Hidden Fees ever.
Door-to-Door service
Showing up on time and always available to make sure your have a worry-free experience transporting your vehicle.
Ultimate Protection
Your vehicle is fully insured from pick up to delivery. Every auto transporter we use has insurance up to $1 Million.
No Extra Mileage on a Bike
Our network of 4000+ licensed carriers allows us to complete your move Safely and On Time.
Ship Several Bikes at Once
High-quality customer service and Constant communication during the whole process is a key to make you happy with our services.
Types of Transport we offer
Your motorcycle or ATV can be shipped either crated or uncrated, depending on a size, type of a vehicle and your preferences. Open and enclosed carriers are available for transportation.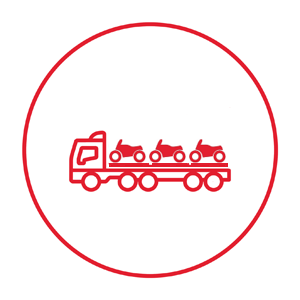 Open Carrier Transport
Consider this type of transport if: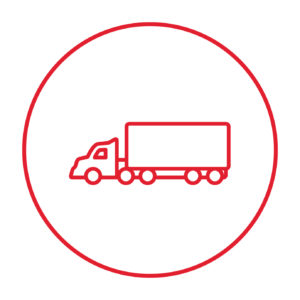 Enclosed Carrier Transport
Consider this type of transport if:
READY TO MOVE YOUR VEHICLE?
– OR –
Call 866-304-1310 to speak with our Car Shipping Advisors Now!