Oversized Vehicle Shipping
If a vehicle can not fit on a standard car hauler, exceeds size and or weight road restrictions imposed by federal or state law it is considered an oversized vehicle. It will require a larger transportation vehicle, permit for driving on a highway, in some cases an escort car and most likely special routing. Shipping oversized vehicle requires individual approach and we are here to help you with you oversized vehicle shipping needs.
Common Types of Oversized Vehicles
Types of Carriers for Oversize Loads
Every oversized vehicle is unique and requires individual logistic approach for transportation. It is crucial to choose the right type of carrier for your particular vehicle to perform the move safely. Below are the options for relocating an oversize vehicle: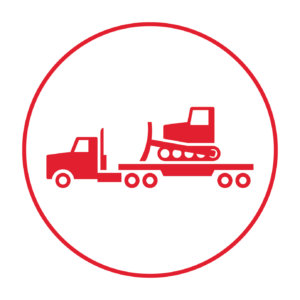 Hauling
Consider this type of transport if:
Depending on your vehicle's dimensions and weight, one of the following types of trailers can be chosen from: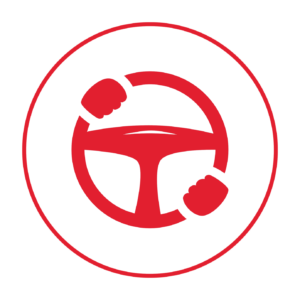 Drive-away Service
Consider this type of transport if:
If the vehicle you are looking to relocate is operable and can be driven you might consider hiring a professional licensed driver who will be able to get it to your destination for you, even if it's a cross-country ride. This option usually turns out to be less costly than hiring a hauler to load and transport your vehicle.
READY TO MOVE YOUR VEHICLE?
– OR –
Call 866-304-1310 to speak with our Car Shipping Advisors Now!